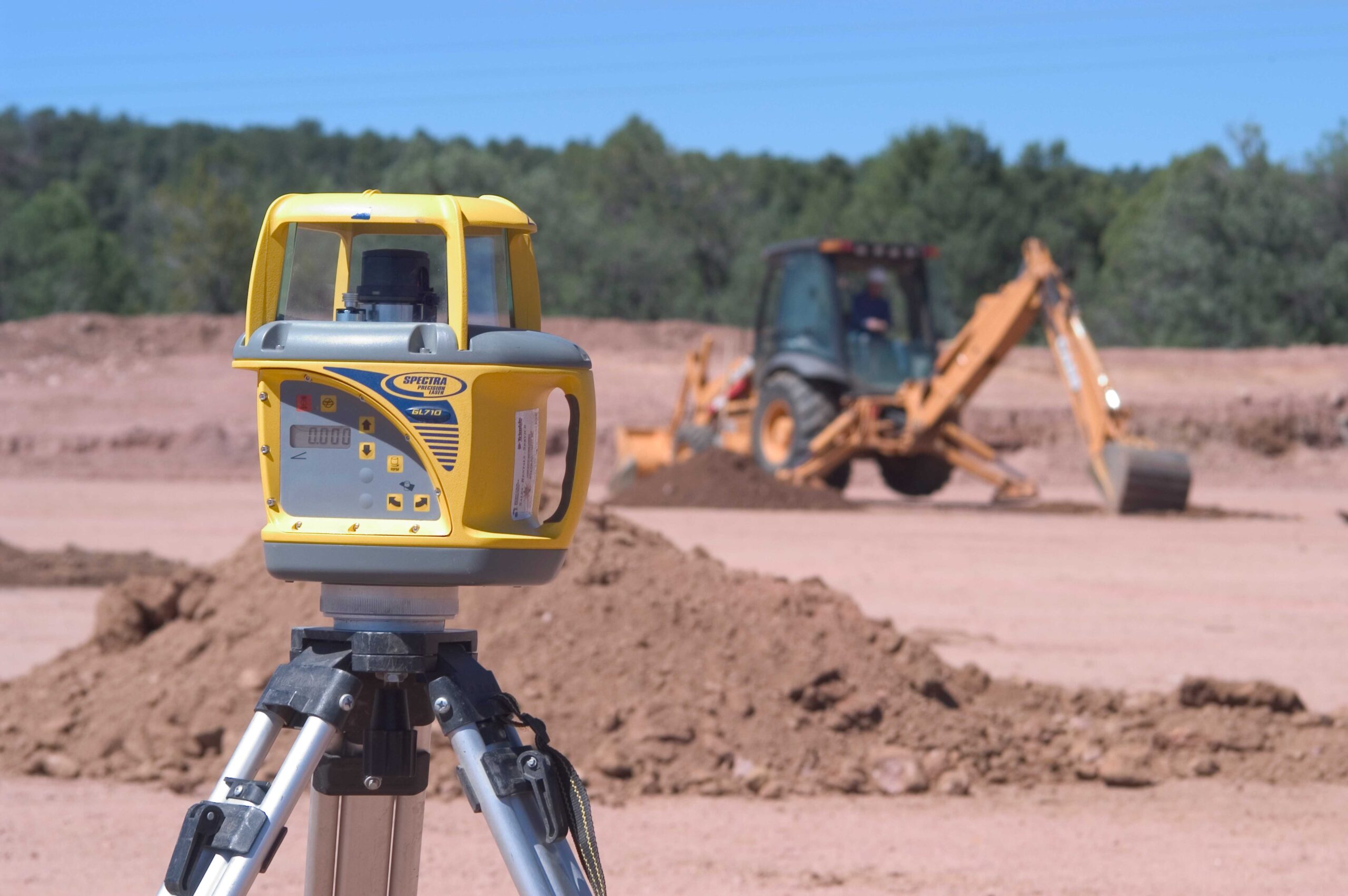 Technology innovations have impacted the construction industry with data access, GPS locations, equipment autonomy and other solutions to everyday operations. How do you choose the best construction technology options for a competitive edge and cost savings? SITECH Horizon offers some of the most advanced options in construction technology.
What Is Construction Technology?
Construction technology describes tools, machinery and software used in construction projects. These innovations deliver advanced capabilities that help your team complete tasks faster and more accurately. Construction technology is valuable for various projects, from residential to industrial applications, and practical in any phase, from design to building.
The primary components of construction technology include the:
Base station: The base station gathers location signals from satellites, making corrections as needed, and sends a position to your equipment. This data improves your machine's accuracy.
Machine: The technology component for your equipment often looks like two antennas atop the cab. The antennas use satellite technology to determine the machine's location. As the satellites move, the device will get more accurate location information from the base station. The information management units (IMUs) on the machine determine the location of the blade or bucket.
Digital design file: The digital design file is created through AutoCAD software, then converted to a machine control language. The file shows the plan for the job site on the in-cab display, so operators know where they need to perform each task.
Benefits of Construction Technology
Acquiring technology software for your construction company will give you these benefits:
Interoperability: If your fleet contains machines from different brands, interoperability facilitates coordination between that equipment, so you can operate without finding a compatible system for each brand.
Repeatability: With fewer inputs, operators can have higher repetitive accuracy with each project.
Employee retention: Investing in technology demonstrates your willingness and effort to invest in your team's success and work satisfaction. Technology can improve talent recruitment and employee retention, which is essential in today's competitive job market.
Productivity increase: Suitable technology assistance can increase an operator's performance by more than 30%.
Cost savings: Construction technology will help your workers get the job done right the first time, reducing the costs associated with rework, machine operation and material overruns.
Stay on schedule: Working smarter with purpose-built technology allows you to stay on schedule with your projects to meet your clients' deadlines.
Construction Technology Options From SITECH Horizon
SITECH Horizon has several advanced technology software options that professionals can tailor to all construction equipment, regardless of its brand. We have:
Site position system: The Trimble and Spectra Precisions® site positioning systems help with equipment alignment, leveling and positioning for interior and underground projects.
Trimble Business Center: The Trimble Business Center program enables you to improve accuracy through machine control data preparation and 3D modeling for site surveying.
GPS machine control: Our sonic- and 3D-based grade control systems are made for many kinds of construction equipment and projects where an efficient pattern can improve productivity.
Trimble Earthworks: This grade control system uses data analytics and real-time modeling to get grading projects done right the first time for higher efficiency.
Contact Us About Construction Technology Systems Today
There are several technology options on the market, and SITECH Horizon can help you choose the best ones for your fleet. SITECH Horizon will also support you with training to help you integrate these solutions in your workflow so that your team can use them every day.
We prioritize helping our customers add construction technology to their fleets. Contact us today through our online form or by phone at 704-644-0660.