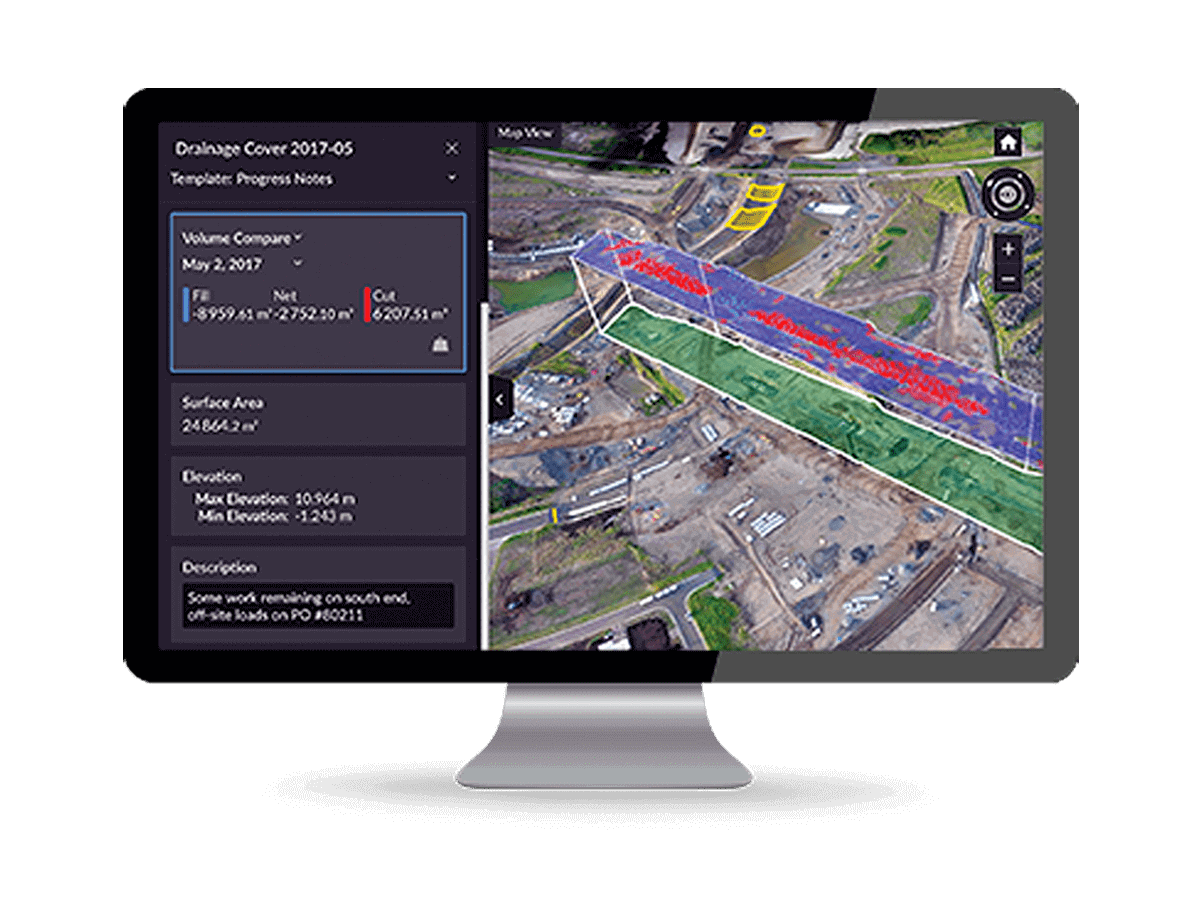 TRIMBLE'S SOFTWARE SOLUTIONS
Your machines move dirt, but Trimble's Software Solutions can help you move mountains. SITECH Horizon can help you optimize design-construct processes and help you collaborate more effectively with designers with our selection of software solutions available here in Charlotte, NC. 
Trimble's Software Solutions will expose you to a whole new world of data. Dig into rich 3D models and you'll be able to execute projects more effectively than you ever have before. With solutions such as Trimble Business Center, Trimble Stratus, Trimble WorksManager & WorksOS, you will be able to have more eyes and more insight on the status of your project and its surroundings. Then explore the world of Jobsite Connectivity, where you can create a single workflow data hub. This allows data to flow seamlessly from stakeholder to stakeholder both on and off the field, providing a single source of truth to your respective teams. 
Learn more about how 2D and 3D construction software can help your business!
Need Trimble construction technology for your next project?
Get started today! Adopt construction technology and accelerate your company's growth with trimble construction software.