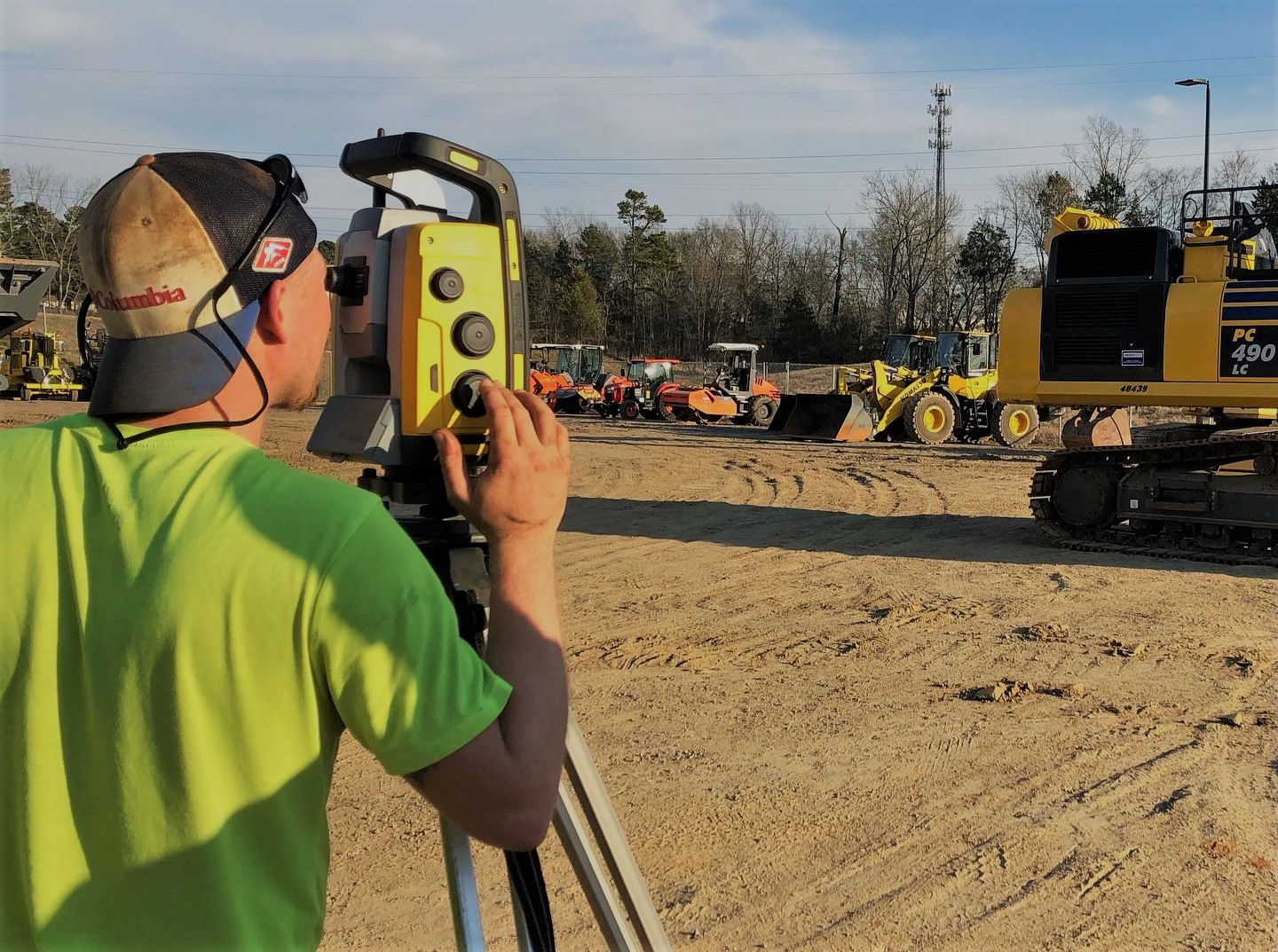 Enjoy an exciting career working with the highest quality, most comprehensive range of construction technology products in the marketplace. Our experienced construction professionals at SITECH Horizon provide local service, personalized training and technical support for Trimble's complete portfolio of heavy and highway products.
If you are interested in working with the most reliable and rugged construction technology available today, we have opportunities in sales, service & repair, installation, and construction software technology.
To learn more about our current career opportunities, visit our career site or contact us today at (704) 610-3241 for more information.
Need Trimble construction technology for your next project?
Get started today! Adopt construction technology and accelerate your company's growth.