SITECH Horizon is here to enhance your experience on the jobsite. Our staff consists of industry experts that are here to help you with both equipment enhancements and data modeling and analysis. We are happy to assist with 3D modeling, drone services, and pre-construction layout and survey. SITECH Horizon also has a service center to get your equipment back up and running. Contact us to learn more about how SITECH Horizon can help you get all of the information you need about your jobsite.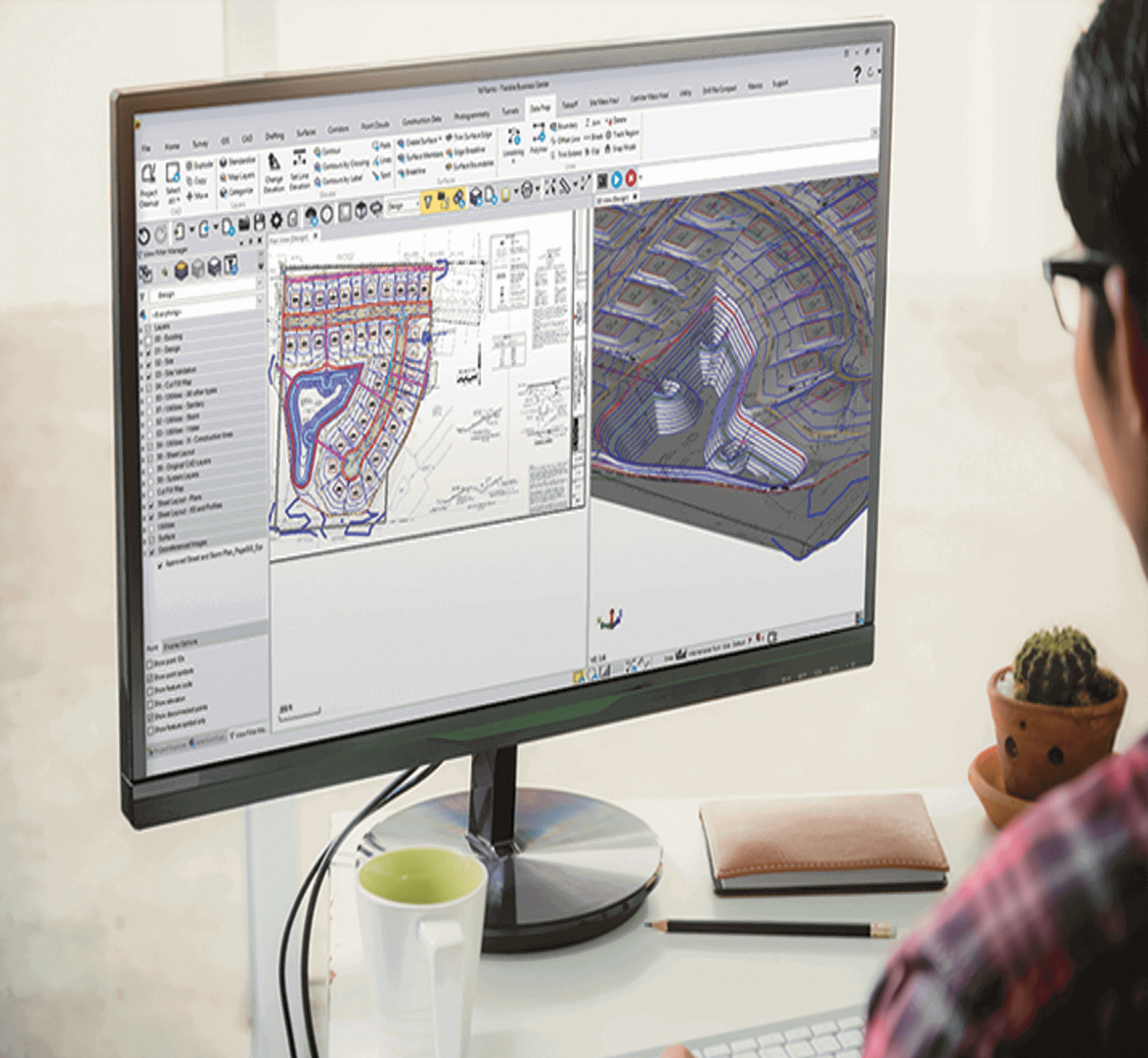 3D Modeling & Takeoff
SITECH Horizon has the capability to prepare 3D models for your construction site. With an experienced staff, we can transform your data into reliable machine control models. 
SITECH can help in quantity takeoffs, which can help you estimate the cost of a project and allow your team to work efficiently throughout the entire project duration. These data reports consider all of your materials and break them down into detail. This is a feature that can save you and your team from costly mistakes and more time off the jobsite. 
SITECH Horizon is here to assist based on individual client requirements. Whether you need a list of your material quantities or a comprehensive plan for cutting, filling and hauling in earthworks, we are here to help. 
We want to make this process the easiest it can be. We invite you to share your job site information with us to make sure we can provide expert advice and quality 3D models. Please feel free to attach all of your files, notes and other related documents below. This portal is secure, so all documentation will be exclusively shared with a SITECH expert.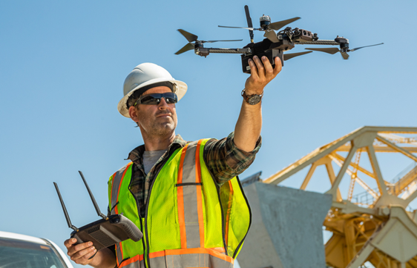 Construction Drone Services
SITECH Horizon is here to make sure your construction drones are being used to their fullest capabilities. Aerial photogrammetry relies on drones to take images of points from above for data extraction. With this data, you can create an accurate 3D model of the surface. We provide services that can assist with collecting and processing photogrammetry data.
Drone Data Processing -
What we can do:
Missions planning and payload sensor optimization 

Cloud Solutions Trimble Stratus processing 

Trimble Business Center direct JXL 

Modeling drone data point surfaces 

Creating high accurate topography files

Personalizing photogrammetry services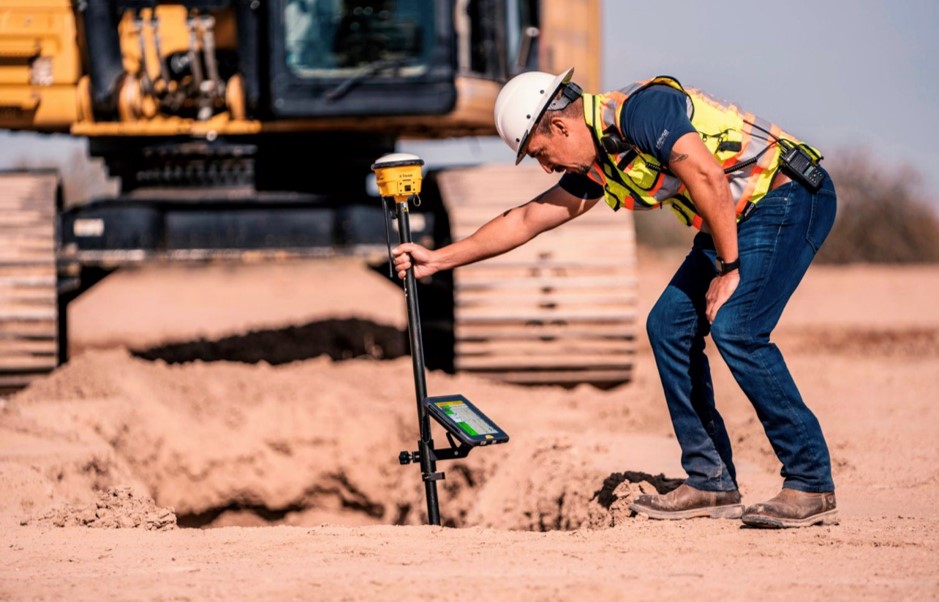 Pre-Construction Layout & Survey
SITECH Horizon is keeping up with the new era of construction site efficiency with our GPS and Land Surveying services that are readily available to you upon request. 
At SITECH Horizon, we focus on preparing 3D models for construction site purposes. We can transform your site data into reliable machine control models to run your site at full efficiency. This can help reduce costs and time spent during the bidding and construction phases, to help you complete projects faster. 
Our models can:
Increase heavy-duty machine efficiency and productivity.

Decrease operating expenses such as fuel, repair and maintenance costs.

Reduce raw materials costs by using them more effectively.

Lower surveying costs by eliminating ongoing grade checking.

Reduce labor costs by increasing individual worker efficiency.
Along with the development of this sensor technology, companies in your industry have been able to work more efficiently, safely, and less costly when referring to their predetermined positions shown in their 3D model. SITECH Horizon is here to carry out these services for you.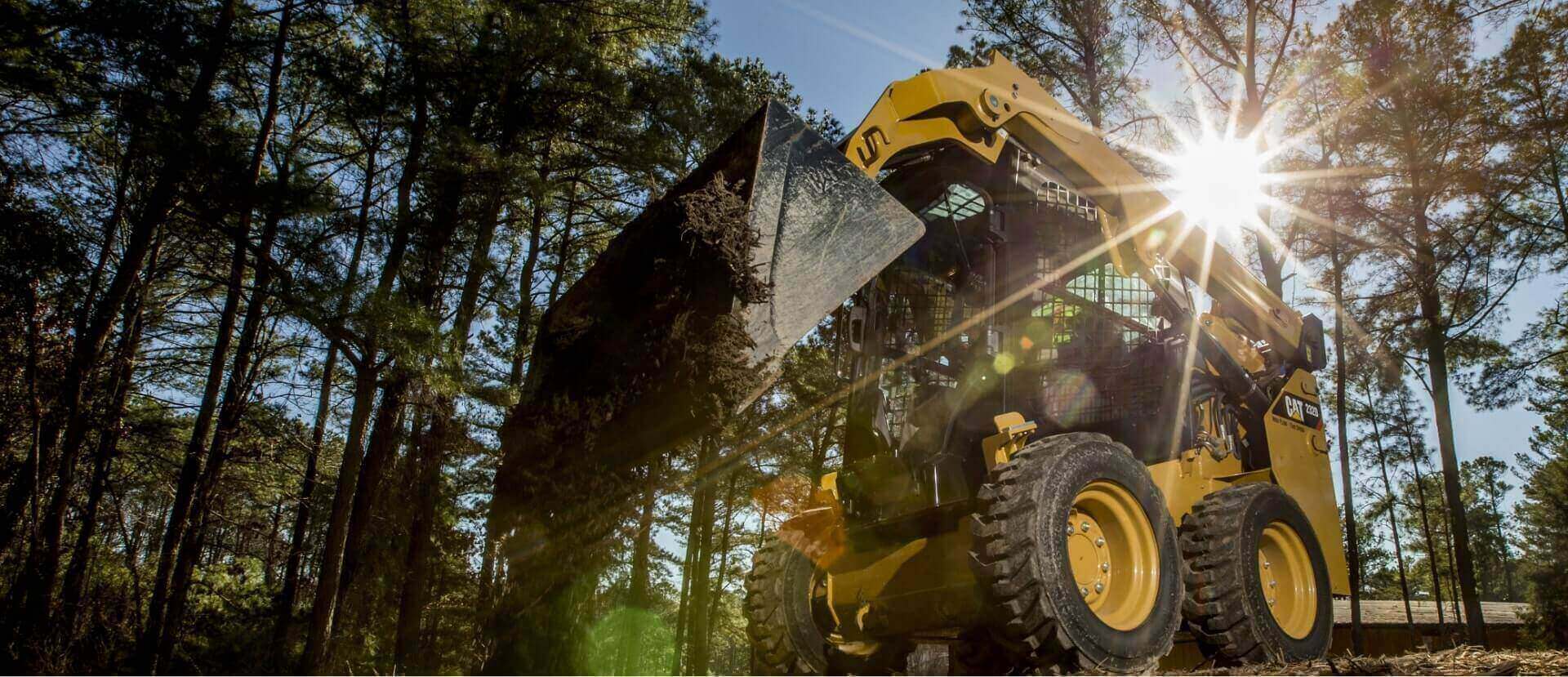 GPS Machine Control Modeling Service
SITECH Horizon is the place to go to get your most accurate and up-to-date 3D model for construction site purposes. With a full-time team of talented industry experts and technicians, we can transform your data into a reliable machine control model. Contact us to schedule your service today.
Need Trimble construction technology for your next project?
Get started today! Adopt construction technology and accelerate your company's growth.