We rent Trimble machine control systems, including GPS machine control, to help you take advantage of the latest technology. Offering your company a competitive edge, our rental equipment provides you access to Trimble technology – the company that invented machine control equipment – from SITECH Horizon.
We offer a wide range of Trimble Machine Control products:
Earthworks GO!

Receivers MS995, MS975

Radios SNR930, SNR934, SNR430, Satel

Displays CB460

2D Laser Systems
These systems are compatible with everything from compact machinery to excavators, scrapers, motor graders and wheel loaders. Rent one of these Trimble machine control systems today to see increased productivity and accuracy at the job site.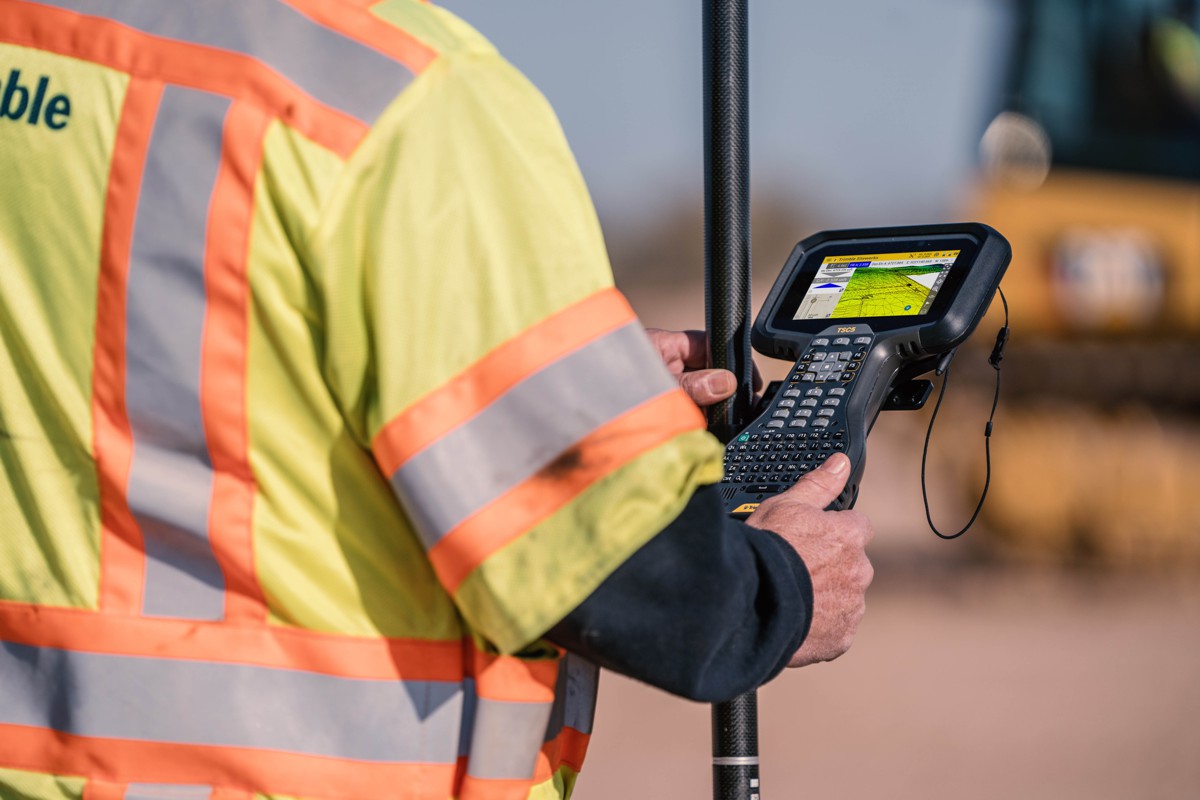 About Trimble Earthworks
Trimble Earthworks is an advanced grade control platform that is easy to use. Through data analytics and real-time modeling and connectivity, Trimble Earthworks can speed up your construction operation and improve productivity, connectivity and safety. Whether you're in the construction, quarry, mining or waste industry, Trimble makes equipment that will ensure you get the job right the first time.
Why SITECH Horizon is the Place to go for Reliable Rentals
SITECH Horizon is ready and equipped with all of your rental needs, in addition to access to industry experts to help with any questions throughout your time with us. 
Trimble-Ready and ACCUGRADE-Ready machines have been pre-configured by the manufacturer and don't require additional drilling or welding to have Trimble rental gear installed. If your machines are already outfitted with Trimble-Ready interfaces, you can rent our selection of guide and automation components on an as-needed basis. If you need both Trimble-Ready equipment and an interface, we'll configure a rental machine so you can get back to work.
We guarantee the quality of our trimble equipment rentals and keep our products updated and maintained by our qualified technicians. If you're unsure of what equipment works best for you, a SITECH Horizon representative can find solutions that fit your construction goals, timeline and budget.
Need Trimble construction technology for your next project?
Get started today! Adopt construction technology and accelerate your company's growth.