You will learn:
Base station and rover setup

Site requirements and data management

Site calibrations

SPS controller and data management

3D data model and file management

Using high-quality graphics and interfaces

Maximizing surveying performance on a small device

Running complex programs with the system
You will learn:
Task Specific workflows

Interface and menu navigation

User interface customization

Project and design management

Apply horizontal & vertical offsets to a design

Working with alignments & corridors

Basic troubleshooting

Best practices for common tasks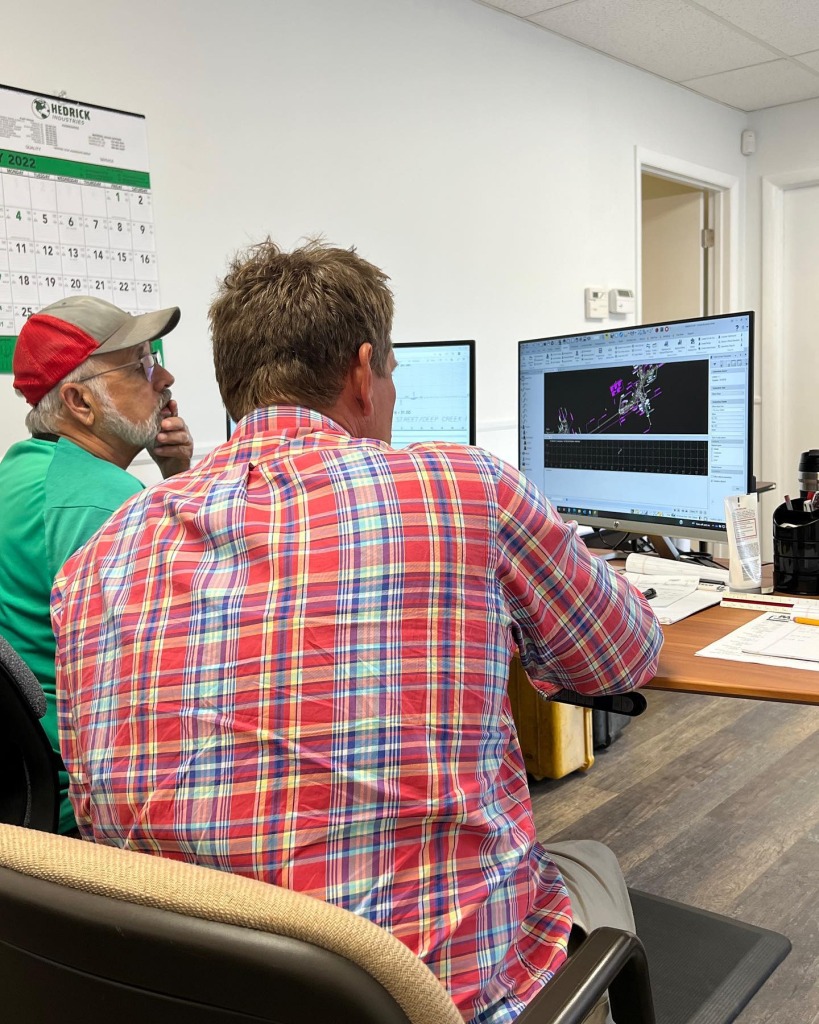 You will learn:
Setting up templates

Building a material database
Standardizing and categorizing layers
Inputting information from PDF files
Building site demo and sub-grade areas
Generating takeoff reports and graphics 
You will learn:
Importing CAD files and PDF files

Standardizing and categorizing layers

Clipping contours

Performing QA/QC on the surface

Exporting files for the field 
You will learn: 
Building centerline alignments 

Building vertical curves 

Building super elevations 

Building the road with the use of the corridor

Creating files for the field
You will learn: 
Setting up templates in TBC 

Setting TBC to a site's calibration 

Importing ground points into TBC 

Exporting and importing into UAS Master 

Creating point clouds and Ortho of the flight
You will learn: 
Building utility networks 

Building pipe runs 

Performing utility takeoffs 

Exporting files to the field
Need Trimble construction technology for your next project?
Get started today! Adopt construction technology and accelerate your company's growth.