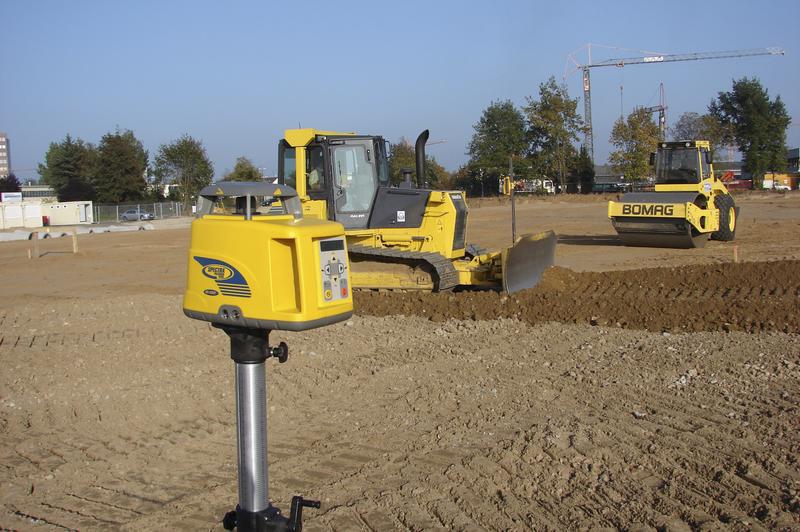 Save money on your construction equipment by renting a Trimble site position system. SITECH Horizon has a variety of rental options for when you need positioning and alignment equipment but aren't ready to purchase new products.
At SITECH Horizon, we know renting is an easy way to test if a piece of equipment fits your team and construction operation. Try a Trimble site position system today and give your team a competitive advantage.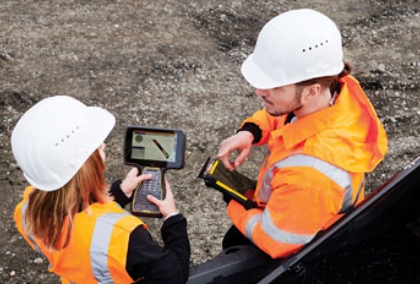 Understanding Site Positioning Equipment from SITECH Horizon
Trimble offers a full range of site position system equipment for aligning, leveling and positioning your interior, underground and general construction work. Get a competitive advantage by choosing Trimble — the company that combines heavy-duty equipment with smart technology to maximize your productivity through data analytics and real-time connectivity. For 55 years, Trimble has provided customers with high-quality and easy-to-use construction equipment.
SITECH Horizon's Selection of Site Positioning Rentals
At SITECH Horizon, we rent a wide array of Trimble site position systems, including
Site Positioning Systems (SPS) GPS receiver:

Enhance your site measurements and stakeout operations with this GPS receiver that can be used as both a rover and base station.

TSC7 controller:

This controller is the ultimate information hub for contractors. It's compatible with the SPS855 GNSS Modular Receiver, SPS9856 GNSS Smart Antenna and SPS series. Plus we rent Panasonic Toughpads. 

SPS total stations:

These universal stations work for everything from Robotic Machine Control to stakeout operations. They're designed for high-traffic construction sites. We rent SPS930s. 
SITECH Horizon also has Laser Levels available for rent: 
LL500:

Reliable and accurate one-person leveling system designed for long-range measurements on large construction sites

LL300N:

High-accuracy medium-range laser leveling solution designed for difficult weather conditions

LL300S:

Weatherproof and rugged laser built to withstand even the harshest job site conditions
Pipe Lasers are also available for rent: 
DG813:

Fully self-leveling laser designed for unprecedented performance while pipe laying

DG613:

Powerful and compact self-leveling laser for pipe laying with up to 50 hours of use time

DG613G:

Advanced functions and an intuitive design to increase your productivity while laying pipe
Need Trimble construction technology for your next project?
Get started today! Adopt construction technology and accelerate your company's growth.