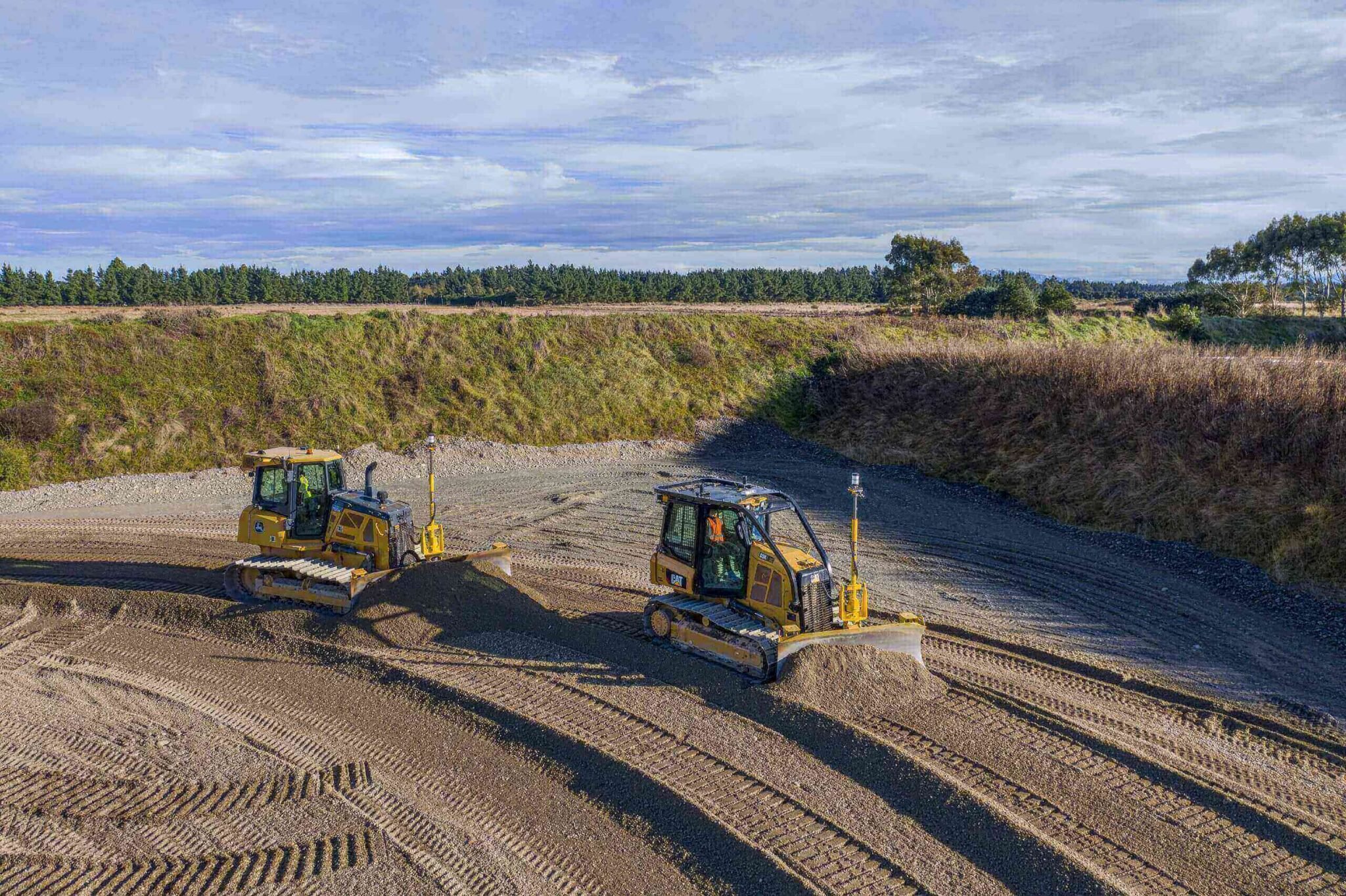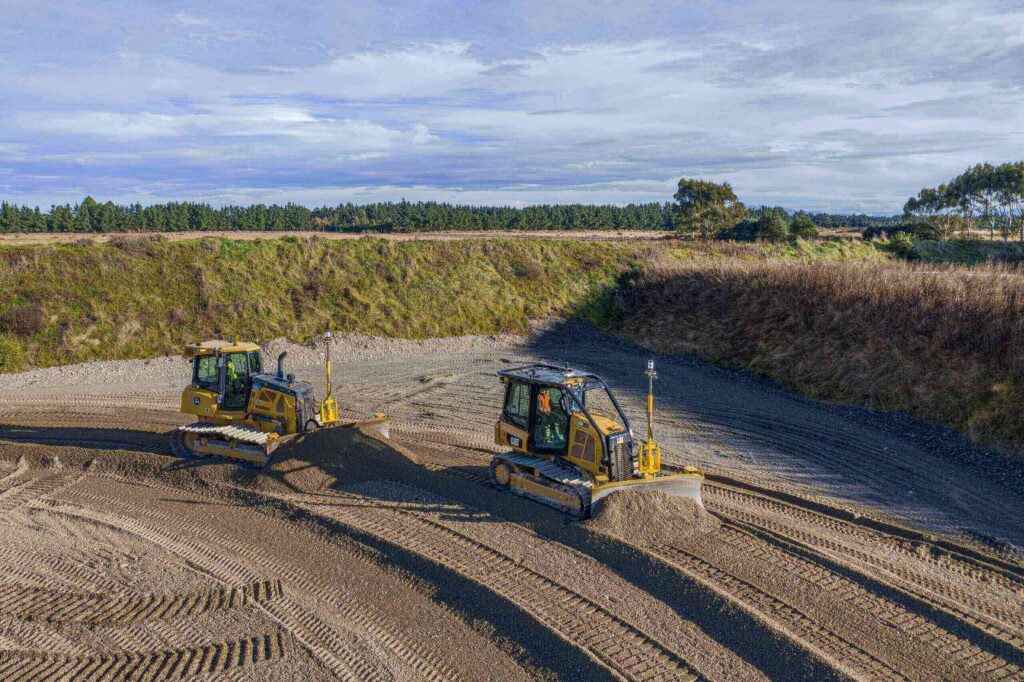 Our customers are what matters to us, so here at SITECH Horizon we make sure we are giving them the best of the best when it comes to construction technology. 
We offer products that enhance machine control, making it easier to get to the finish line faster and more efficiently. Move up to 12 hours worth of dirt in an 8 hour day with the help of Trimble and their grade control systems available here at our location in Charlotte, NC. 
Come see our complete line of Spectra Lasers, which are tools that will ensure you are getting the job done right on the first try. We are happy to offer our customers the industry's most accurate and reliable lasers.
Most importantly, SITECH Horizon strives to give you access to the data you need to make work more productive and easier than ever before, even away from the jobsite. Using our tough, accurate and connected site positioning, our customers will be able to work from anywhere. SITECH Horizon wants our customers to stay informed and profitable, which will be best achieved using Trimble software that is available here at our location. 
Machine Control Systems, Lasers, Software, Construction Surveying, & More
Need Trimble construction technology for your next project?
Get started today! Adopt construction technology and accelerate your company's growth.