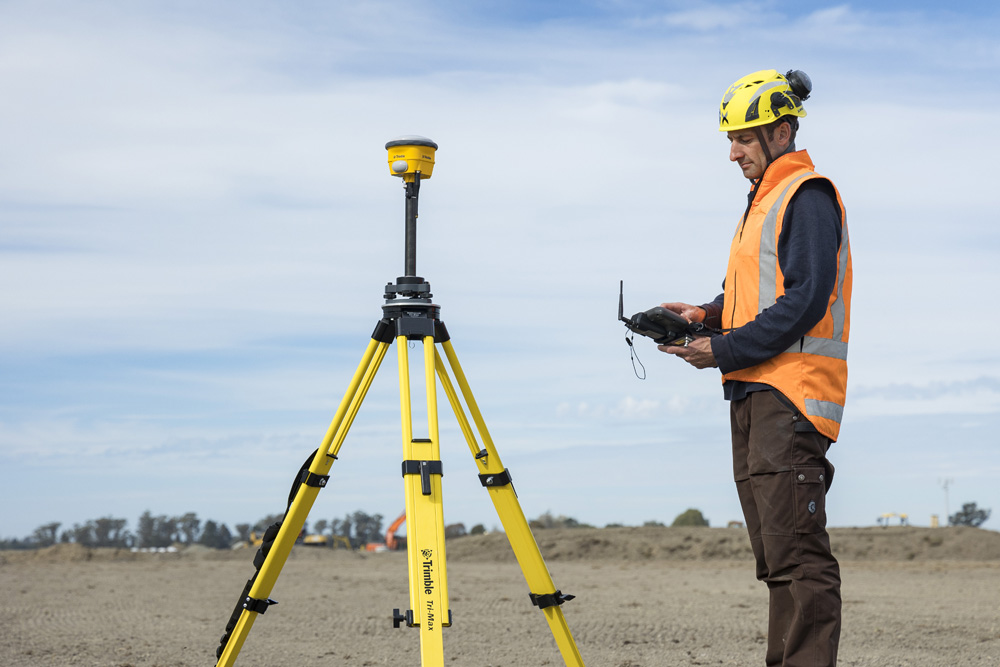 SITECH Horizon Product Support
SITECH Horizon, a division of Carolina Cat, is your one-stop headquarters for advanced Trimble construction technology solutions in western North Carolina and the Piedmont region. Trimble offerings like machine control systems, construction surveying equipment, intuitive software and fleet/asset management tools enable you to take better control of your job sites while increasing productivity and efficiency.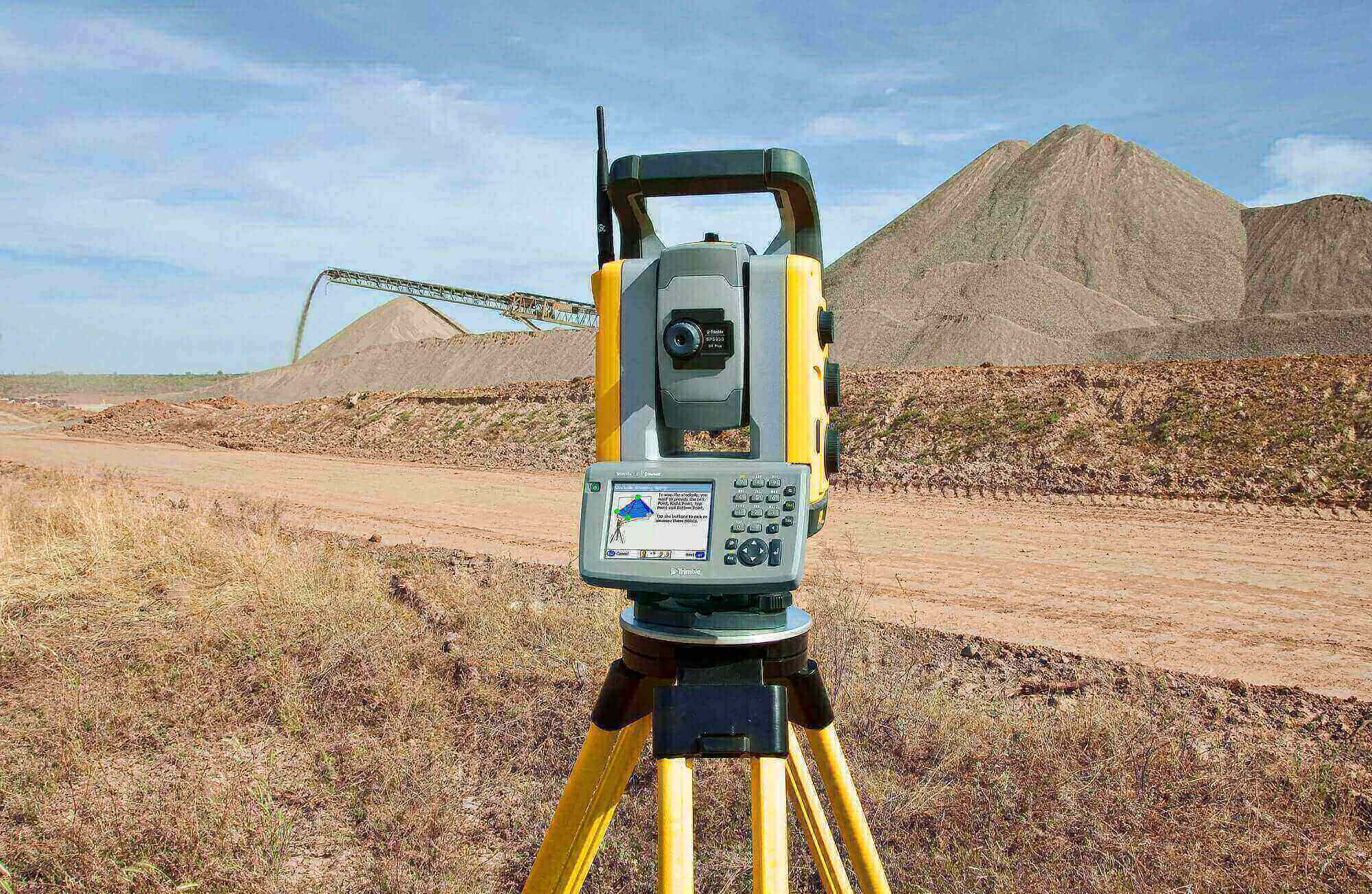 Advanced Tools
Innovative Construction Technology
Only one partner offers the broadest, deepest and most advanced set of tools advice and support to revolutionize your construction workflow - SITECH Horizon. Contact us or one of our industry experts for help with your project needs.
We Provide Comprehensive Trimble Support Services
Besides offering a full range of Trimble solutions, SITECH Horizon provides comprehensive service to ensure you get the most out of your trimble products. We provide an assortment of local, personalized training and support opportunities to maximize your return on investment, plus access to Trimble Learn. 
Trimble Earthworks is a cutting-edge grade control platform that utilizes advanced technology to enable your crews to work faster, smarter and more efficiently. Earthworks operates on the Android platform, making it compatible with many mobile devices. 
Trimble offers Earthworks in configurations for motor graders, dozers and excavators. Regardless of the machines your company uses, SITECH Horizon can provide professional on-machine Earthworks training to help your team harness the multiple features and benefits. 
Making every minute count is crucial for maximizing job site productivity. Trimble Siteworks is a line of innovative positioning systems designed to eliminate downtime. Use Siteworks to manage complex files and 3D data more efficiently and detect potential positioning issues in the early stages. 
SITECH Horizon provides expert field training for Siteworks solutions for construction surveyors, supervisors and other users. We'll come to your facility or job site on your timetable and show you how to capture accurate data and positioning points to work faster. 
Trimble Universal Total Stations (UTS) deliver maximum accuracy for positioning, measurements, stakeout and machine control at construction sites. They feature a simple three-point setup that provides unmatched precision. Use them independently at smaller sites or combine them with a Global Navigation Satellite System (GNSS) in more expansive areas to optimize results. 
Trimble Business Center (TBC) is an intuitive software platform for surveyors and other construction professionals. Use it to calculate material quantities and other parameters for bids, prepare construction stakeout data, build 3D models to optimize machine operation and deliver as-built documentation seamlessly and accurately. Integrating TBC can help you make better decisions, eliminate costly mistakes and improve performance in the office and at the job site. 
SITECH Horizon provides complete support for the full suite of TBC products and applications. Bob Krouse, our in-house Digital Construction Specialist, is available to help with training and provide assistance to all your TBC users. With this valuable instruction, you'll be able to utilize robust software features that directly impact your business's performance.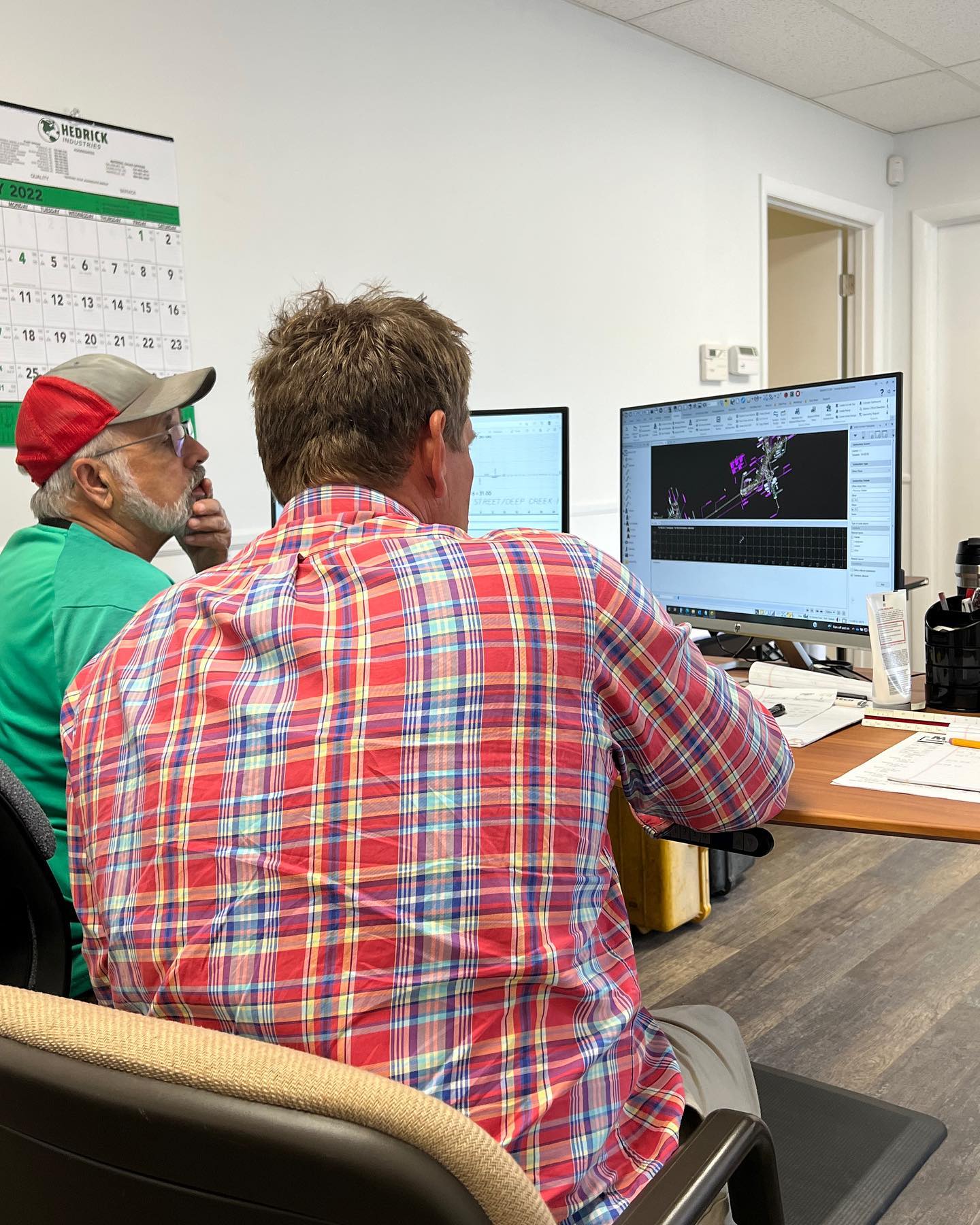 Just A Call Away.
The team at SITECH Horizon is here to help and support their customers with whatever they need both on and off the jobsite. From using Trimble WorksManager for help with data analysis in the office, to making the trip to repair your equipment in the field, SITECH Horizon has a team waiting to be at your assistance whenever you need it.
Here at Horizon, we know how to apply innovative construction technology to effectively solve your biggest construction challenges. We will guide you in leveraging Trimble and Cat machine control systems for your entire fleet of heavy equipment, along with Trimble's complete portfolio of Connected Site solutions – Site Positioning Systems, construction asset management software, and assistance in model building. 
Learn More About Our Training and Support Opportunities
SITECH Horizon is proud to deliver impactful, cost-effective construction technology solutions to general, highway and paving contractors. We're committed to helping every client maximize their resources and achieve the best project outcomes. Discover how our Trimble support and training opportunities can help take your business to a higher level. Contact us for more information today.